For anyone looking to elevate their commercial real estate game this course is highly recommended. Dive into Urban Commercial Real Estate Development through The U's upcoming Intro to RED course on April 6th (8:30am -2:30pm). Learn the fundamentals to become a successful developer at this all-in-one MRED+U seminar taught by Prof. Steve Nostrand (of One Commercial)
Full disclosure: Steve was my professor while I was enrolled in the University of Miami's Masters of Real Estate Development + Urbanism program. Steve is legit and a great teacher with decades of commercial real estate knowledge. A real estate Jedi if you will.
This seminar offers the keys to the core issues facing real estate developers today such as:
What type of developer do you want to be?
How developers make money
Assessing the real value of land
Understanding land use, zoning and other public policies
The keys to successful development
Managing risk
How to conduct a preliminary financial feasibility
Important financial terms and ratios
Key aspects of developing each property type
The integrated stages of development
The different types of leases
How to borrow money
Details of joint venture structures
Purchasing notes and distressed properties
Who should attend?
Real estate brokers and associates
Mortgage brokers
Bankers
Lawyers
Financial advisors and planners
Public officials
Real estate owners
Property managers
Investors
Steve's Bio:
As the third generation in his family to specialize in commercial real estate, Stephen has a diverse background in not only executive leadership, but CRE service lines including investments sales and leasing brokerage, development, debt and equity capital markets, project management, strategic planning, asset and property management, receiverships, training and education. Prior to joining ONE Commercial Real Estate, he was CEO/COO of NAI Miami and CEO of the Colliers International South Florida office. Mr. Nostrand is a professor in the Master of Real Estate Development + Urbanism program at the University of Miami.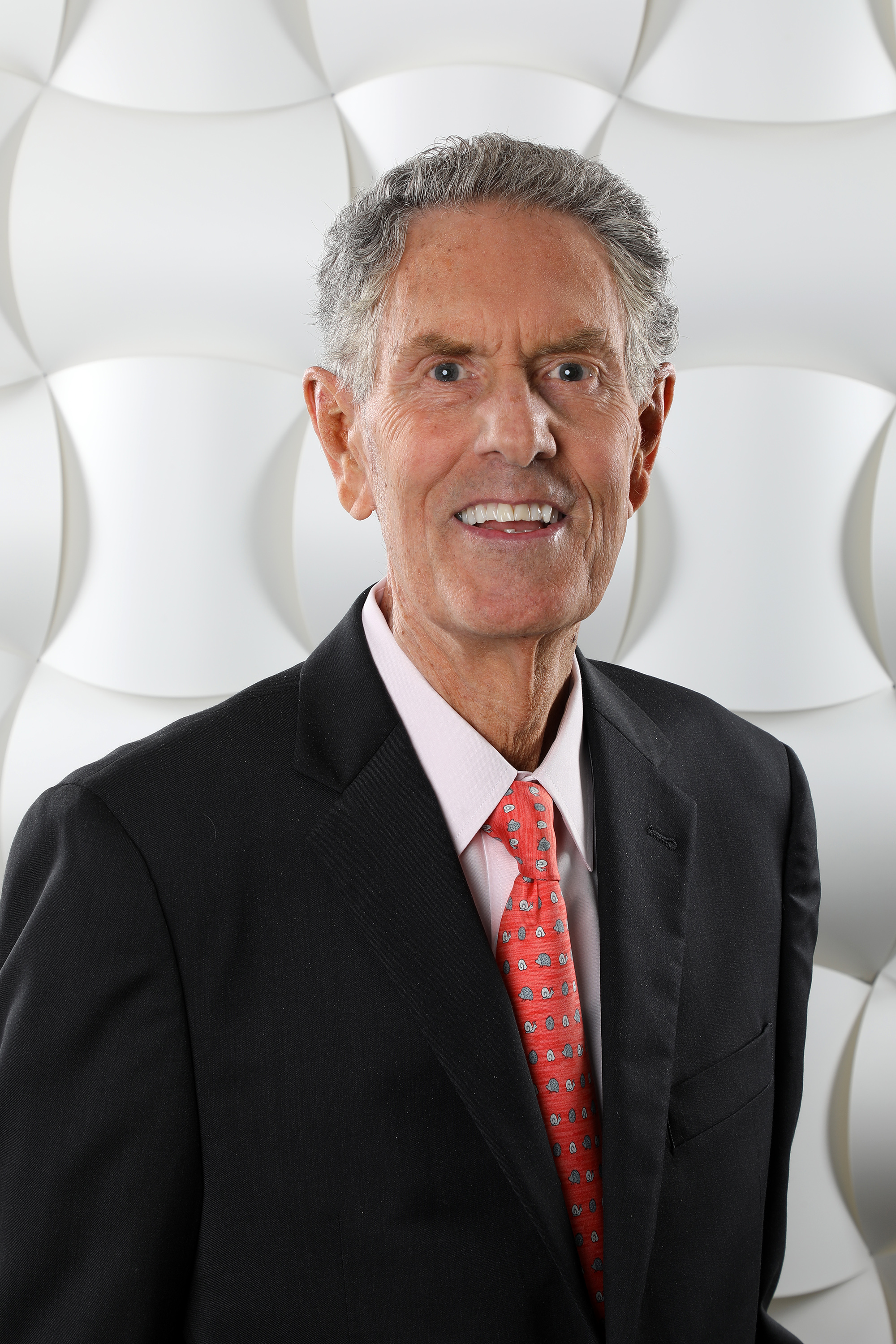 Comments